Get Corda trained in a day!
R3, Dubai Blockchain Center and Wethaq is hosting a full-day Corda Bootcamp in Dubai. This free Corda Bootcamp is led by the Corda developer relations team.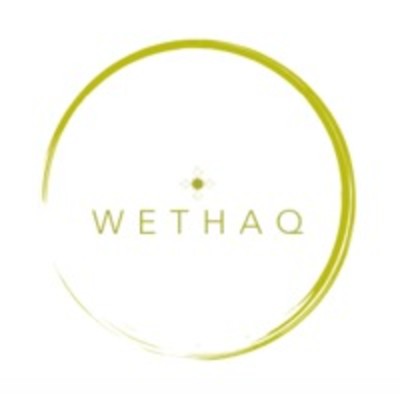 It will be a whole day of building expertise in Corda on Saturday, December 08, 2018. The demand for blockchain technologies is proliferating across industries. A full day of hands-on training with expert instructors will give you the know-how and assurance to become a true blockchain developer.
Seats for the Corda Bootcamp are limited and free of charge, so be sure to secure yours as soon as possible.
Requirements:
Attendees must have a technical background and basic familiarity with Java
Attendees must bring their own laptops and power supplies
Attendees should set up their machines ahead of time by following the instructions here:

 

https://docs.corda.net/getting-set-up.html
Agenda:
09:30 - 10:00 - Check-in
10:00 - 10:30 - Running a CorDapp
10:30 - 12:30 - States
12:30 - 13:30 - Lunch
13:30 - 15:15 - Transactions and contracts
15:15 - 15:30 - Break
15:30 - 17:00 - Flows
17:00 - 17:30 - Putting it all together