This Corda Bootcamp is sponsored by ING.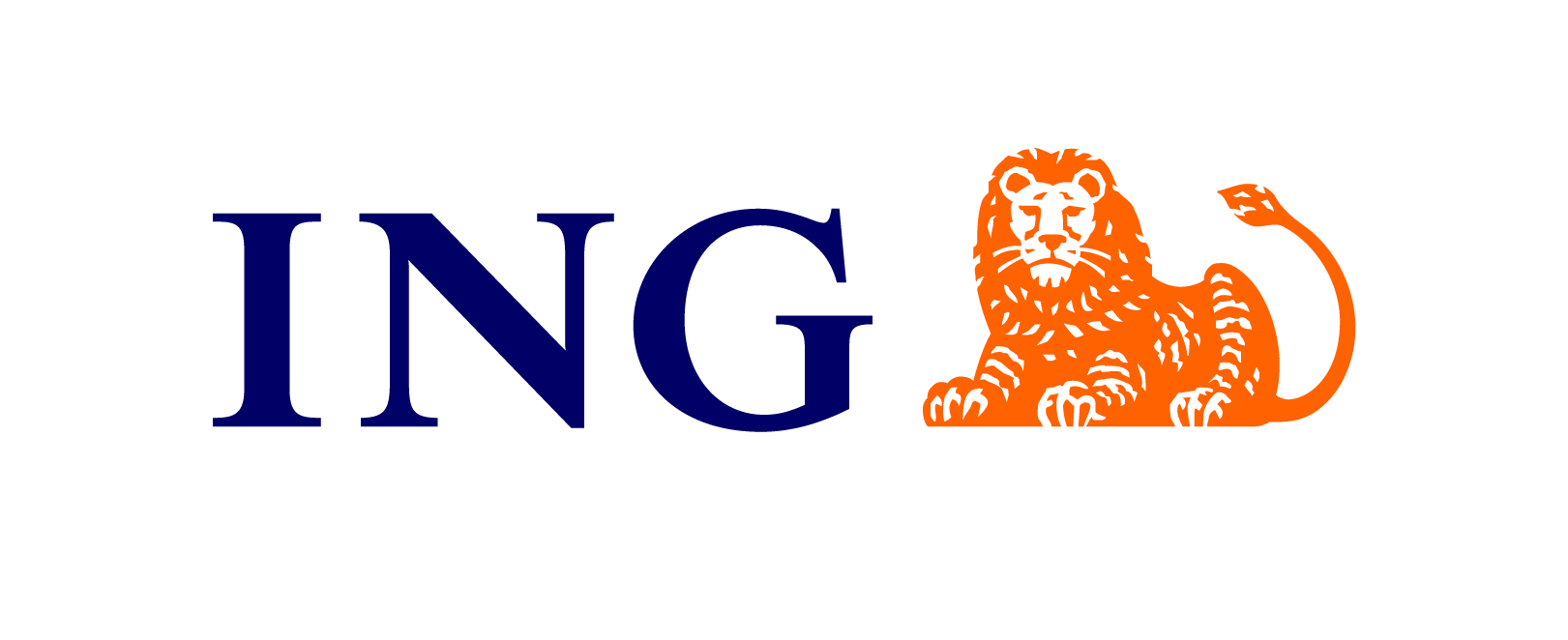 Get Corda trained in a day!
The demand for blockchain technologies is proliferating across industries. Corda is an open source blockchain platform used to build applications that solve real world business problems. The R3 developer relations team will lead a full day of hands-on training which will give you the know-how and assurance to become a true blockchain developer and build applications on Corda. Seats for the Corda Bootcamp are limited and free of charge, so be sure to secure yours as soon as possible. Register now!
Requirements:
Attendees must have a technical background and basic familiarity with Java
Attendees must bring their own laptops
Attendees should set up their machines ahead of time by following the instructions here: https://docs.corda.net/getting-set-up.html